The new Customer Experience Paradigm means connecting on all channels 24×7. Let our contact center solutions help get you there.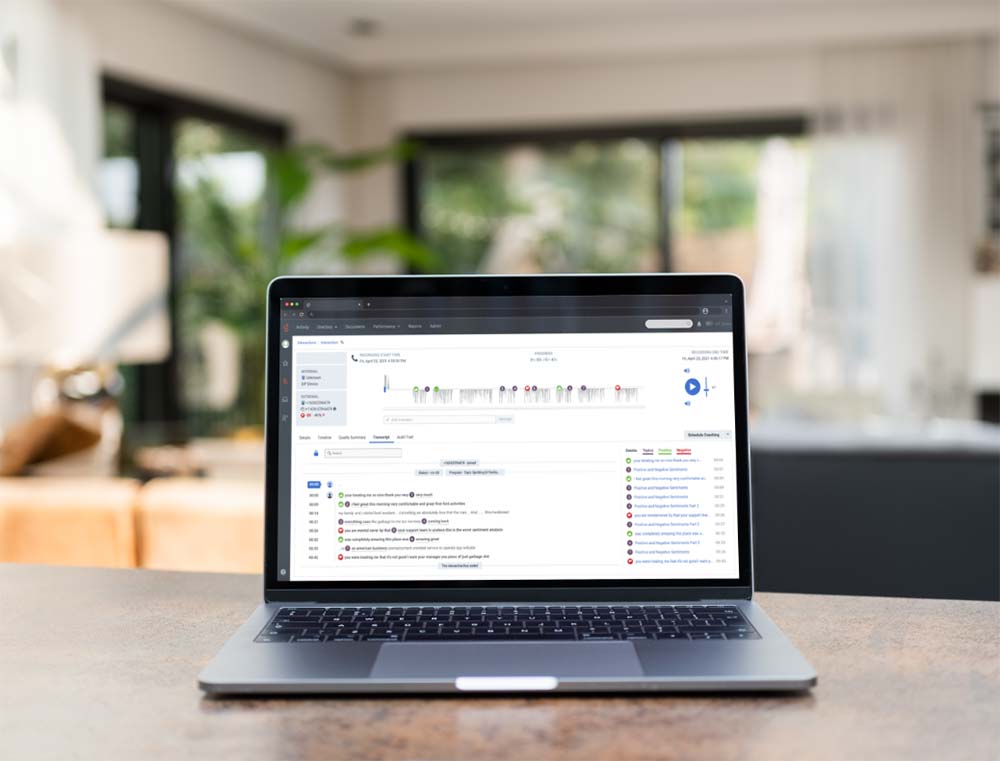 Evolve Customer Relations with the Right Contact Center Solutions
Building on our years of experience, DiRAD has become one of the foremost experts in contact center implementation. DiRAD provides a full-service engagement, including all development and professional services needed to unleash your new contact center solution to the masses. We bring our best practices and dedicated staff to your location, to implement your vision and ensure user adoption.
Contact Center Implementation Services
DiRAD Technologies implements a variety of contact center solutions, including our own Nextphone platform, Amazon Connect, Genesys Cloud, and Genesys PureConnect. DiRAD's contact center implementation services include:
PMP-Certified project management
In-depth business analysis and thorough discovery process
Custom development of call, SMS, email, and web chat flows
Artificial Intelligence (AI) – enabled Interactive Voice Response (IVR)
Onsite, direct training and cutover support
Contact Center Solution Specialists
Over the years, we've been able to develop an implementation process that is efficient and repeatable, yet personalized to your organization's specific requirements. This process can be broken down into the following milestones:
Discover: Collaborative business analysis sessions to determine the best solution including the review of existing call flows, confirmation of data integrations, and identifying any risks.
Design: Architecture of call and media flow, script authoring, and custom development specifications.
Develop: Custom programming, IVR & Chatbot development, and web interface development.
Deploy: User acceptance training, onsite training and cutover support, monitoring and 24×7 support.
Request A Free Solution Preview of Our Contact Center Solution
See what our Contact Center software can do for your business.