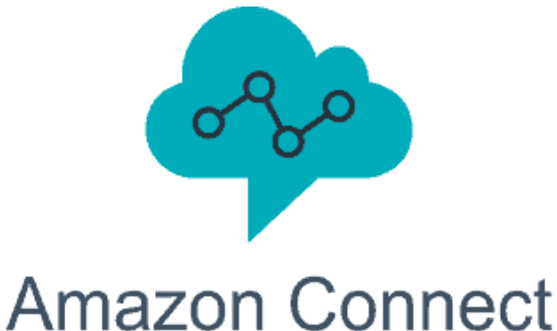 Amazon Connect, an easy-to-use, cloud-based omnichannel contact center, helps smaller businesses elevate their customer experiences with fewer resources while increasing remote agents' efficiency.

Twilio is a single platform with flexible APIs for any channel, built-in intelligence, and global infrastructure to support you at scale.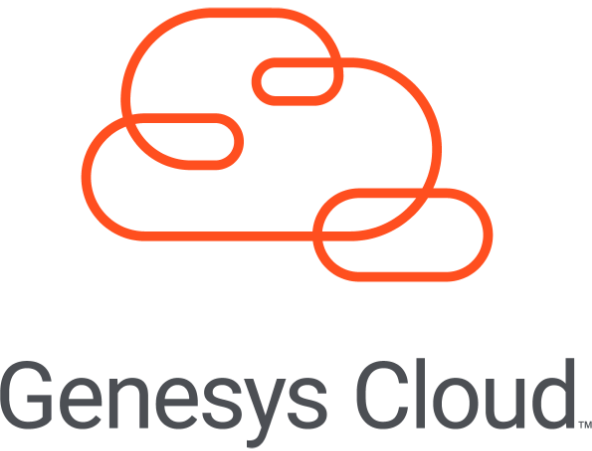 Genesys is a leader for omnichannel customer experience & contact center solutions, trusted by 10000+ companies in over 100 countries.
Stay connected with voice and video calling using Microsoft Teams Phone on your computer, tablet, mobile device, or desk phone.