How is Covid-19 affecting you?
We've been asked that question from vendors, family, and friends. Businesses all around us are suffering as the economy has effectively shut down, due to Covid-19. DiRAD hasn't been spared from the economic effects. However, telecommunications are essential. It's a fundamental technology that must operate 24×7. It is critical that our contact center, IVR, and Cloud Phone System customers receive the same level of service and support that they received "pre-virus".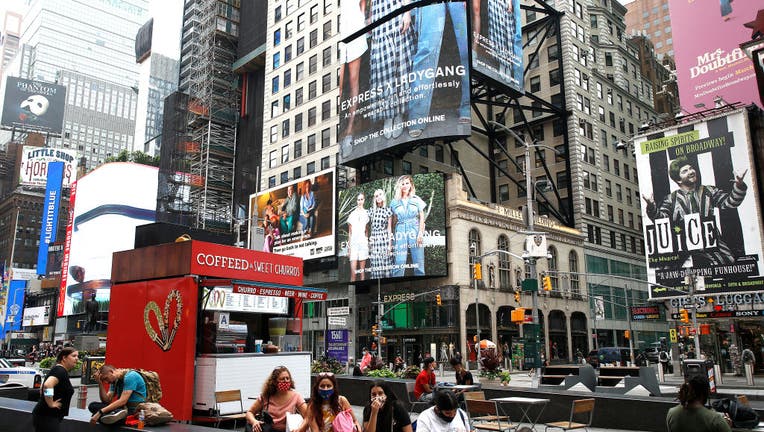 Since we are deemed "essential", we are free to run our business, fully staffed in both of our locations. However, we won't do that. We are using our own technology to enable 100% work from home capability for all our employees. This includes all technical staff, sales, call center agents, and management.
We won't stop there. We're also providing emergency instances of our Nextphone Cloud Contact Center solution to various state and municipal customers, without requiring purchase orders or contracts, and setting them up for free. This allows staff to work from home, without the need for phones or additional hardware. We understand that our government customers don't have the time to initiate a months-long procurement process – they need a solution now, and we're able to get customers up and running within a day or so.
If you could use a hand during the Covid-19 crisis, let us know how we can help. Let us staff your call center, reduce your monthly phone bill, and get you out of your long, expensive phone contract.  Call us at 518-438-6000 today to learn how we can partner with you.